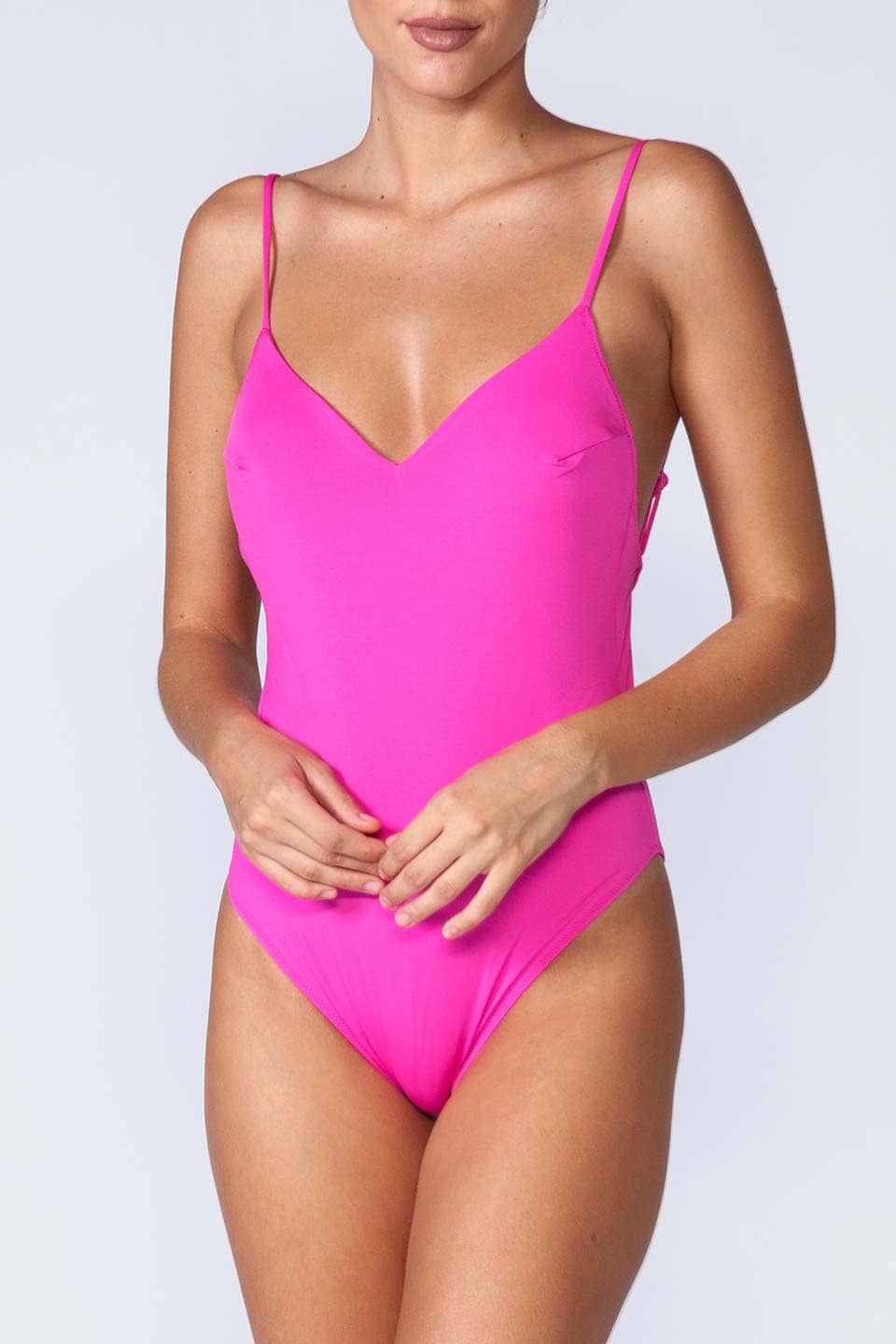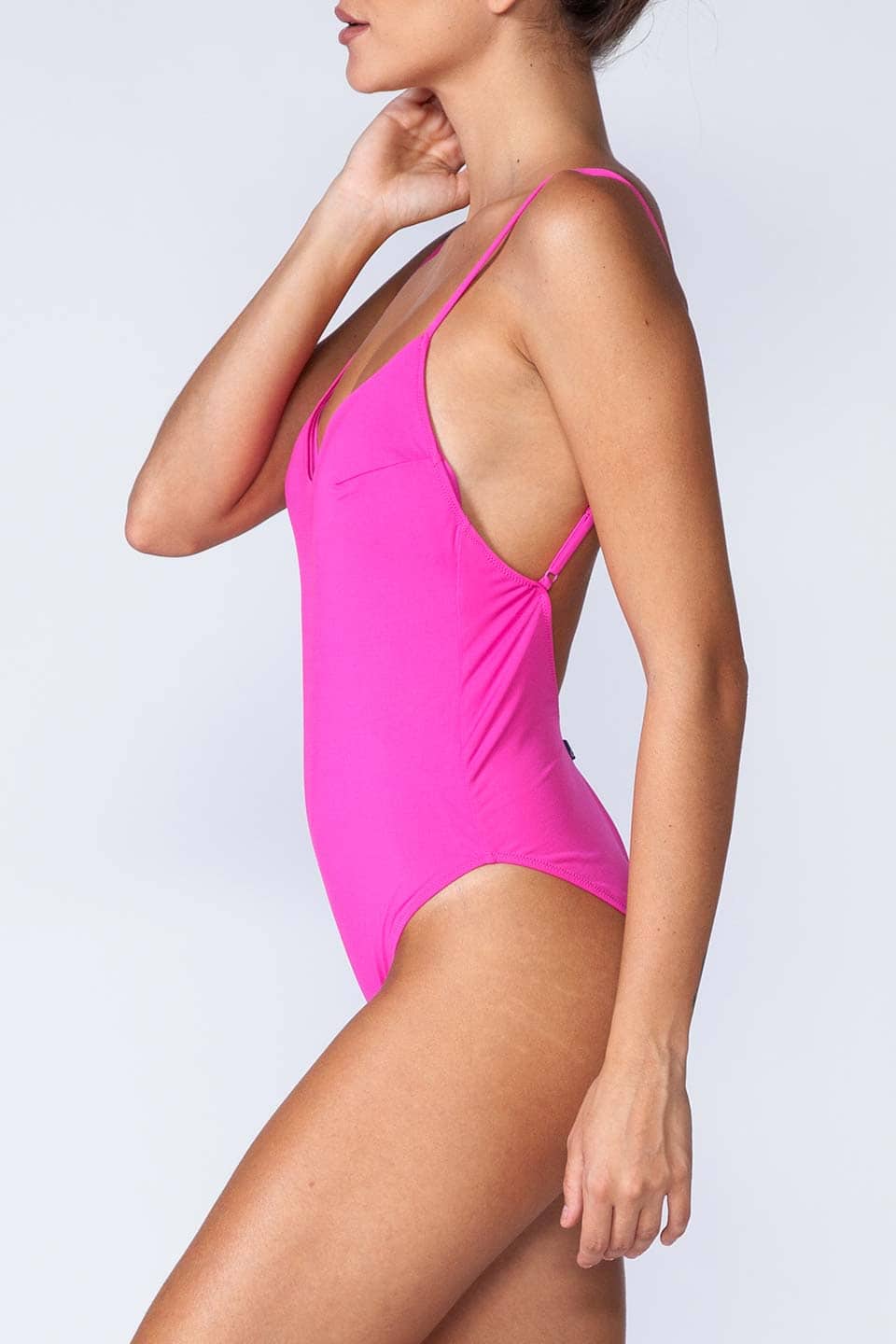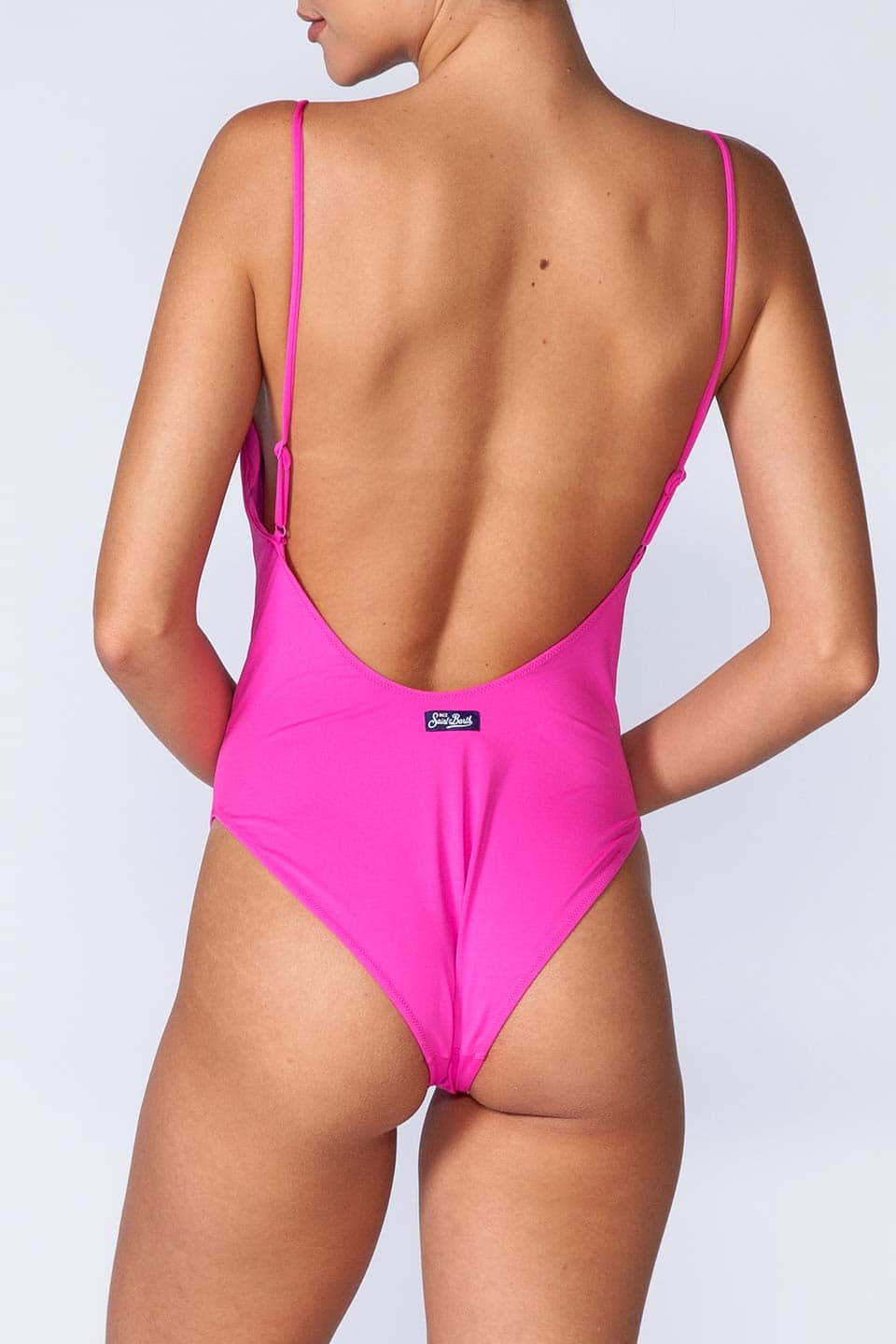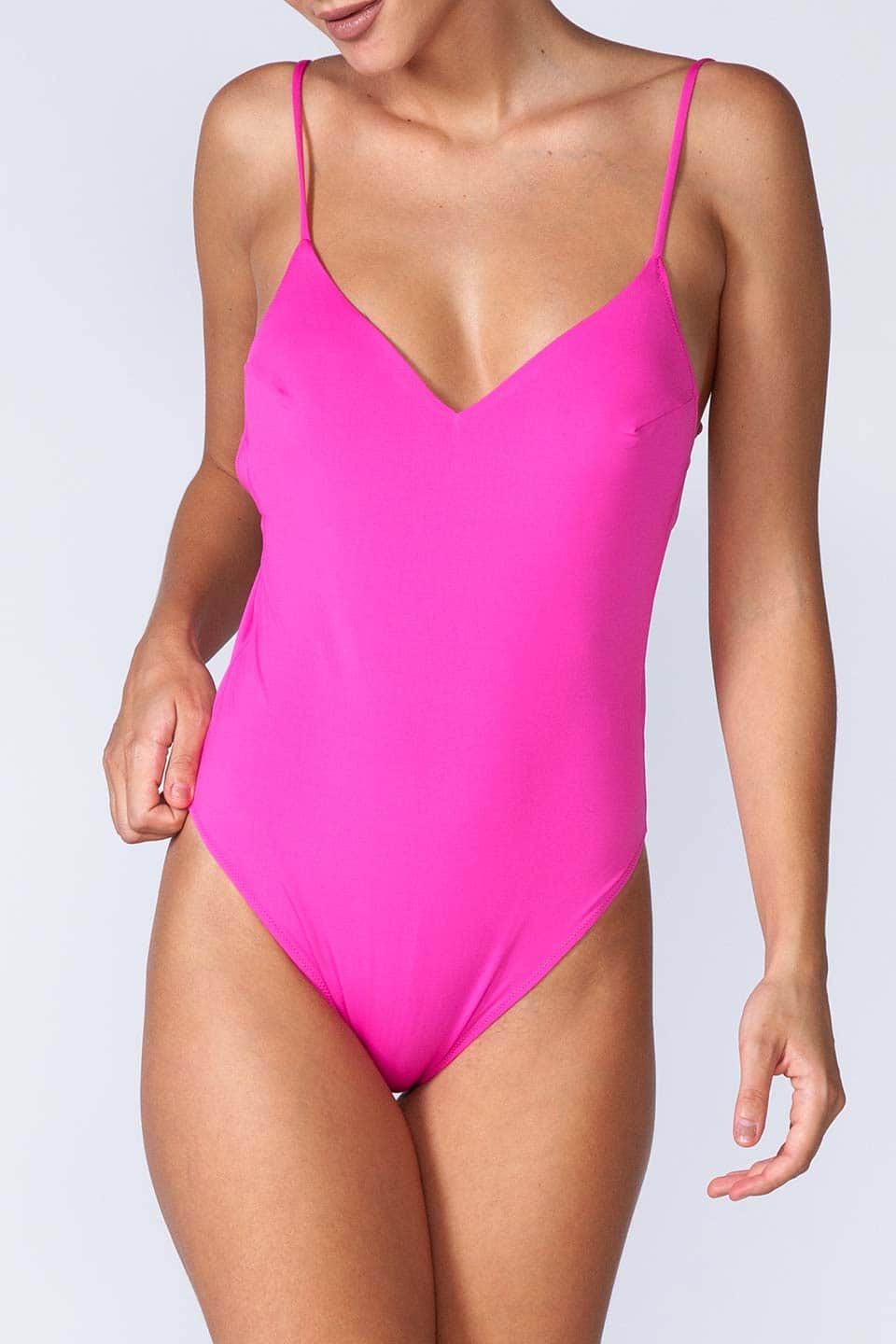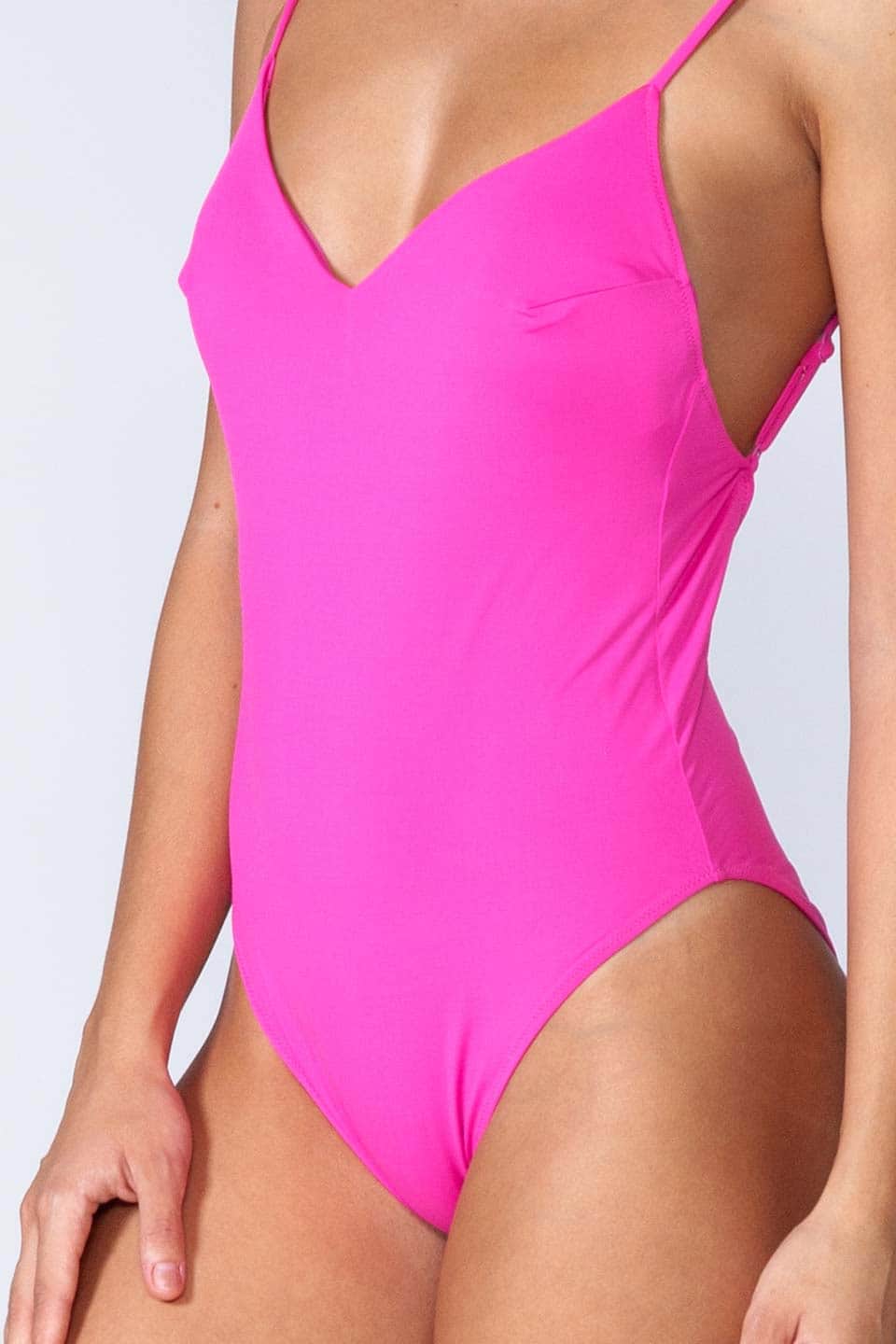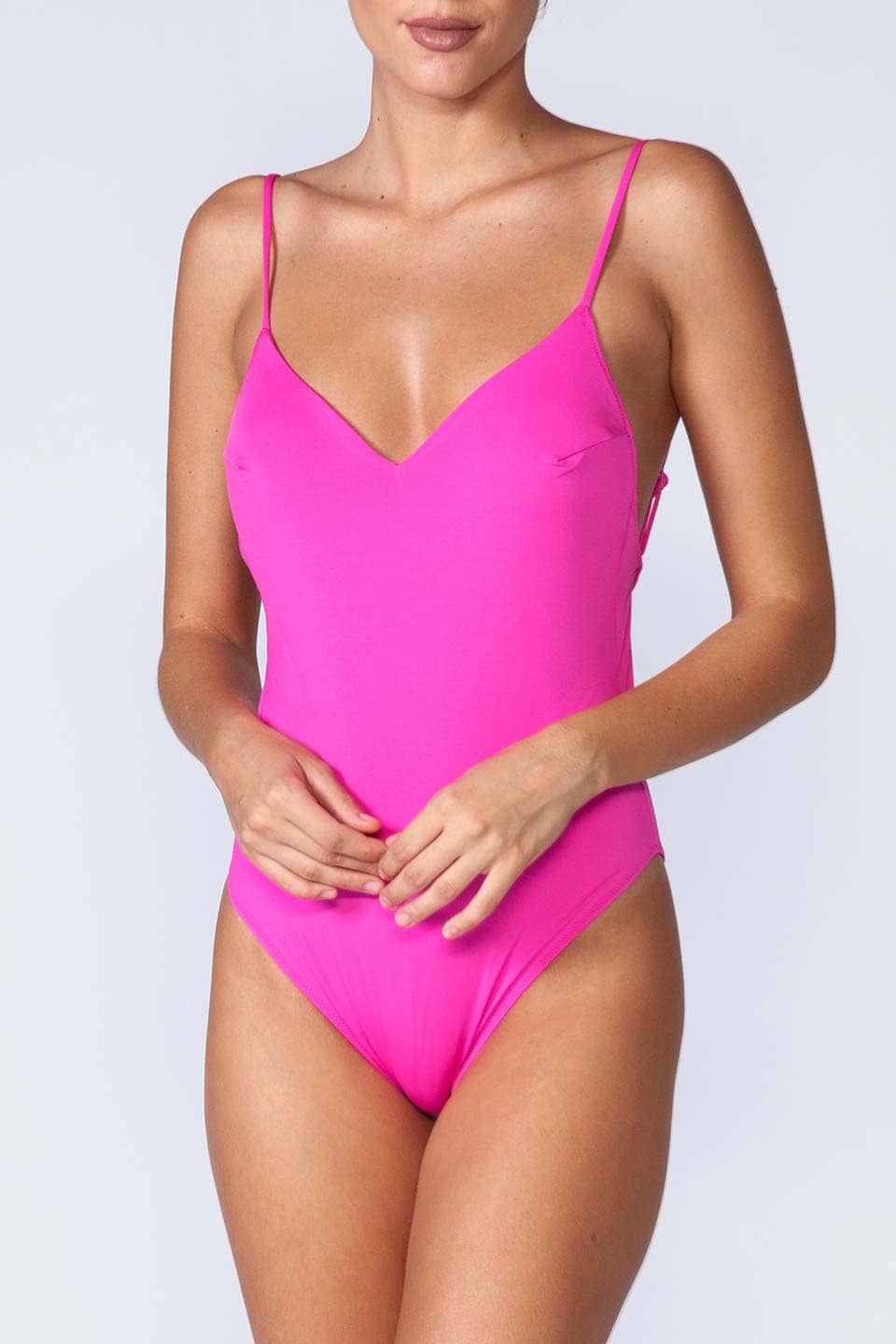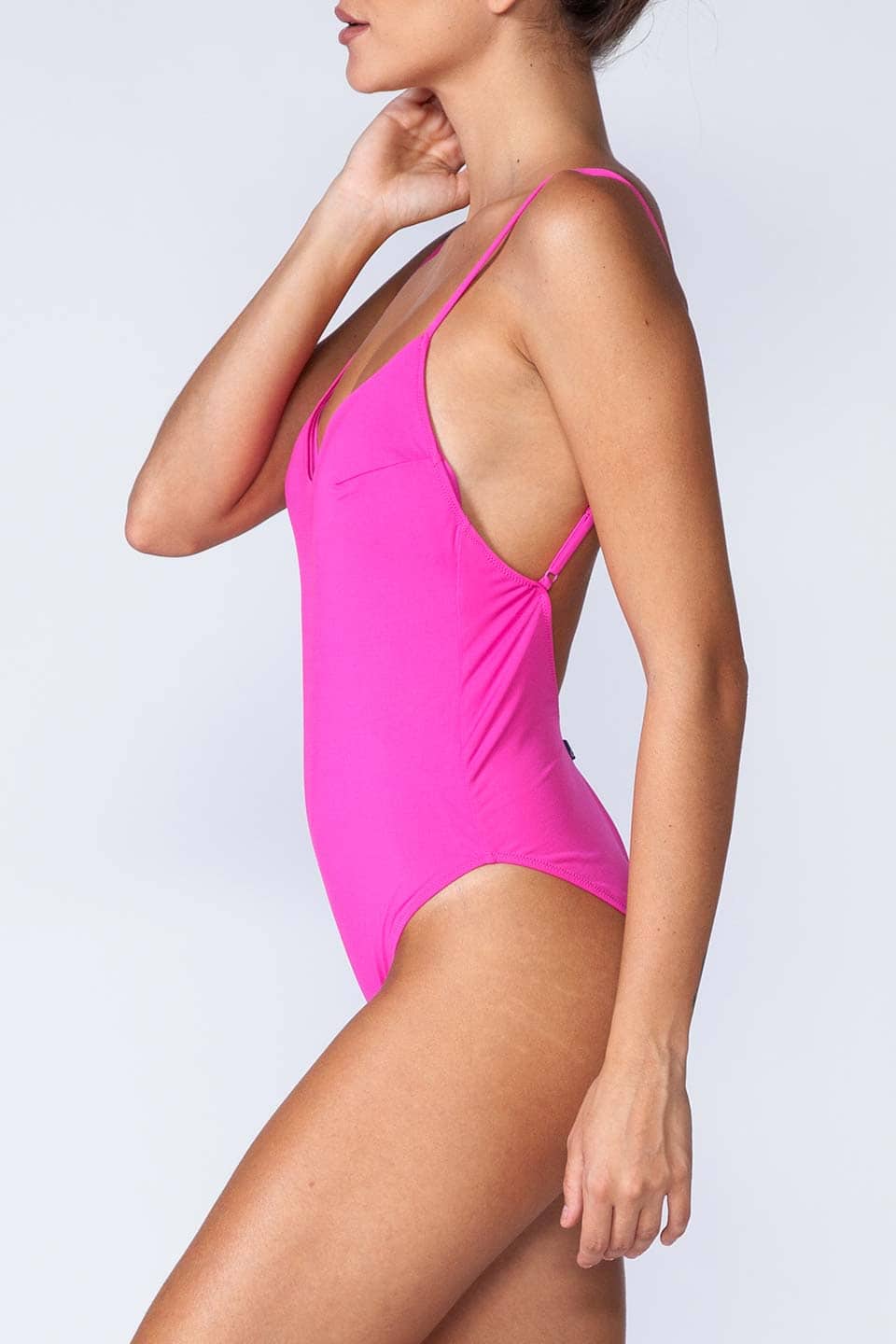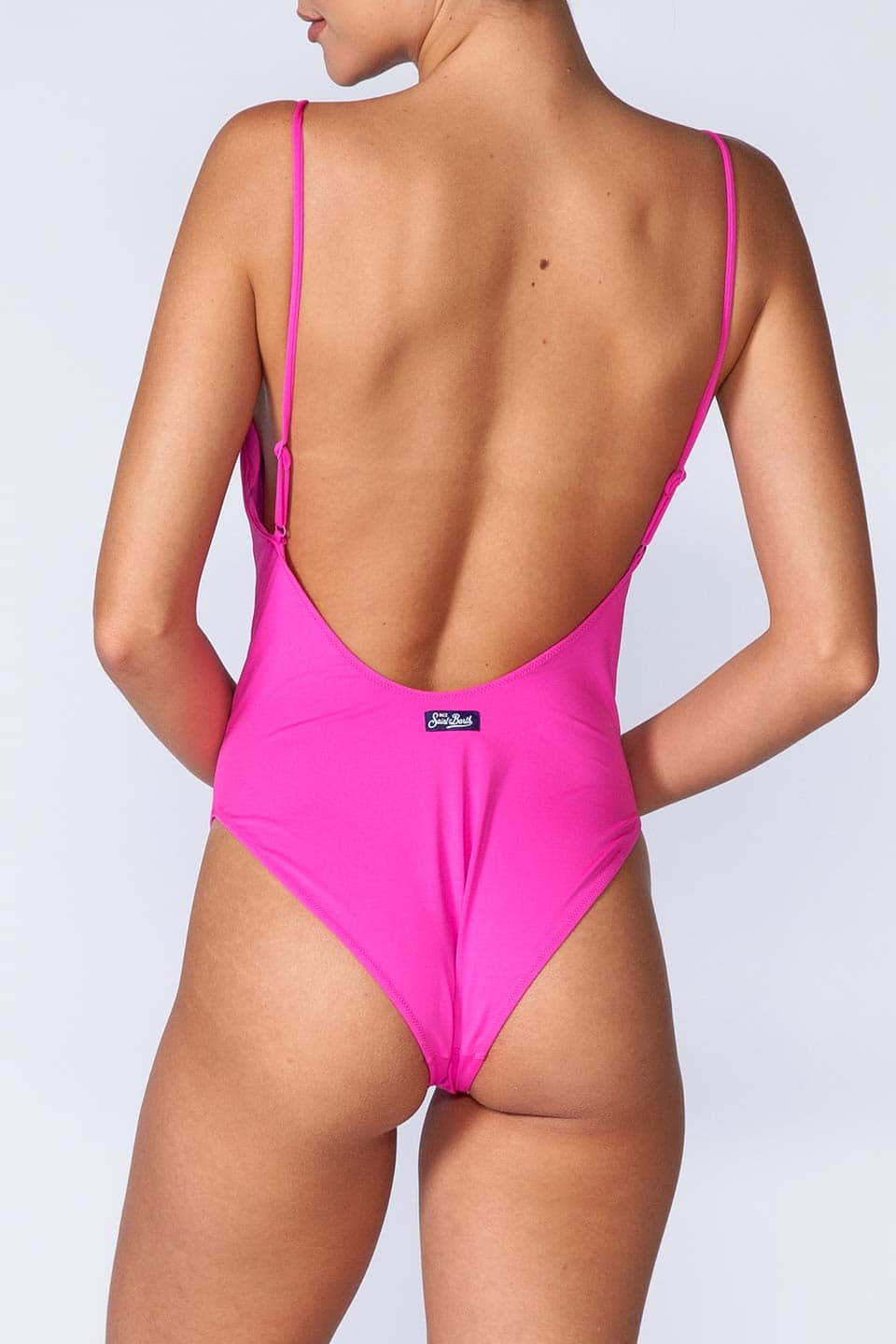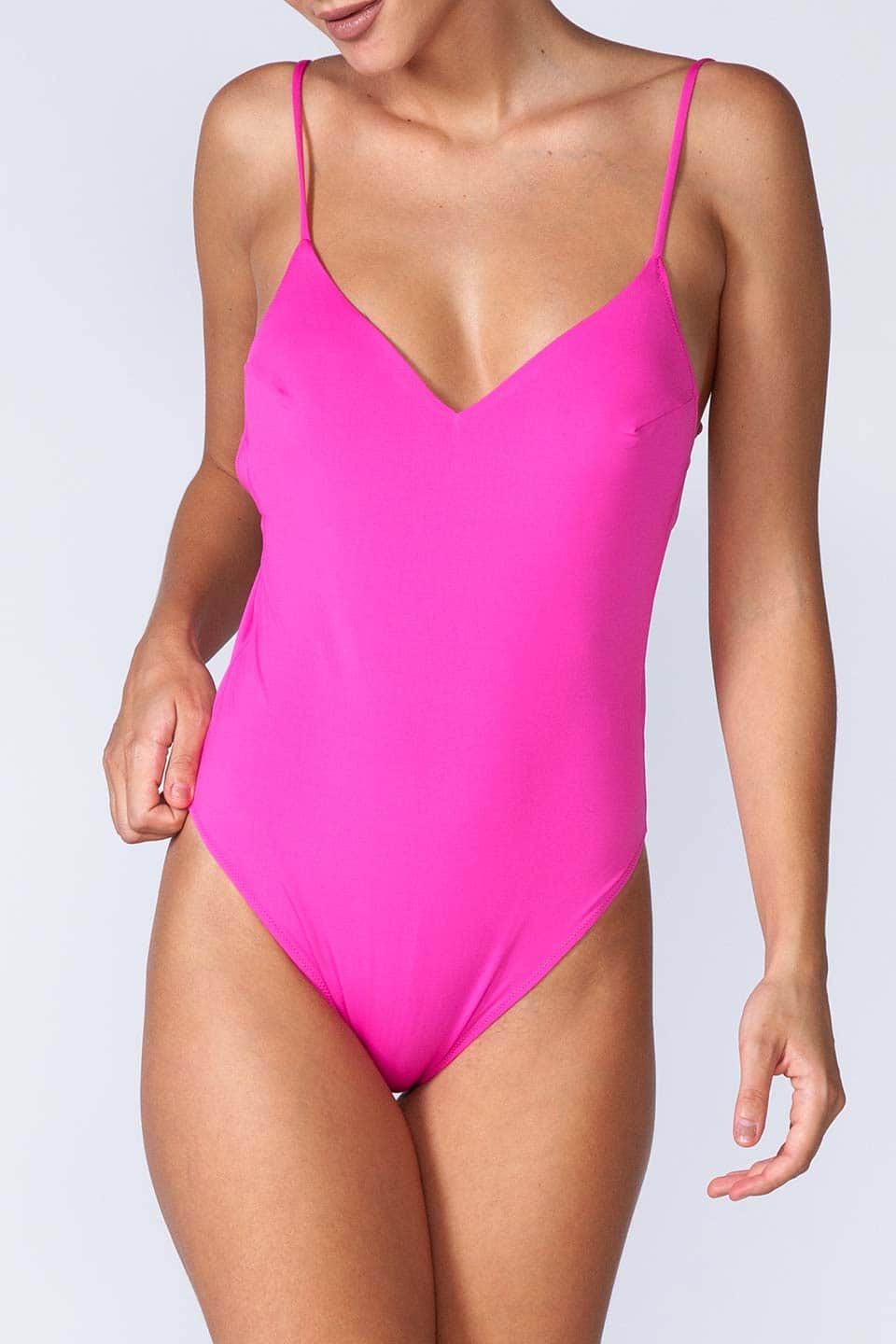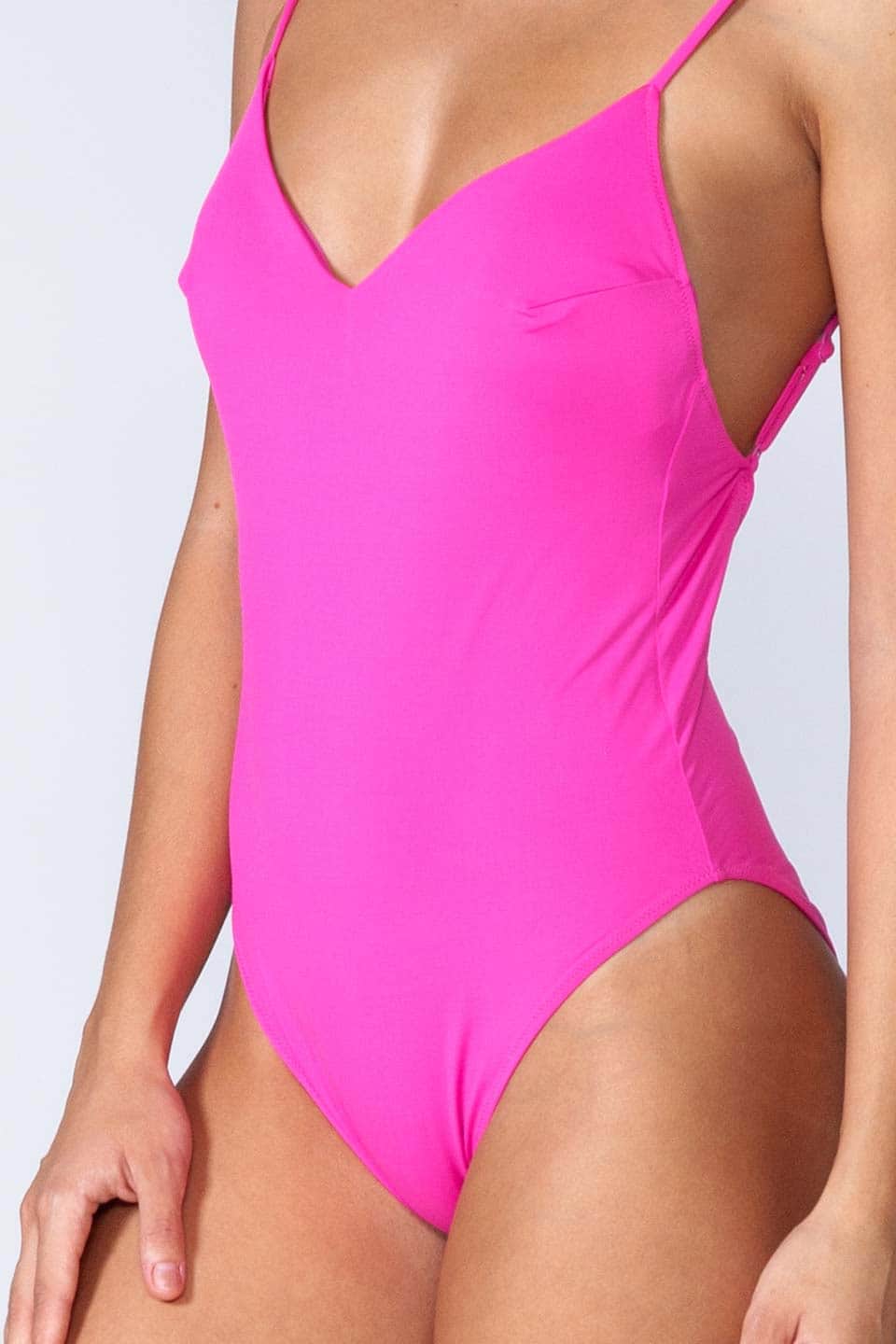 Size chart
| | | | | | | |
| --- | --- | --- | --- | --- | --- | --- |
| Standard | International | It | Us | Uk | De | Fr |
| XS | 1 | 38-40 | 0-2 | 4-6 | 30-32 | 32-34 |
| S | 2 | 40-42 | 2-4 | 6-8 | 32-34 | 34-36 |
| M | 3 | 42-44 | 6-8 | 10-12 | 36-38 | 38-40 |
| L | 3-4 | 44-46 | 8-10 | 12-14 | 38-40 | 40-42 |
| | | | | | |
| --- | --- | --- | --- | --- | --- |
| Standard | It | Us | Uk | De | Fr |
| S | 46 | 28-29 | 34-36 | 36 | 38 |
| M | 48 | 30-32 | 38-40 | 38-40 | 40 |
| L | 50 | 32-33 | 42-44 | 42-44 | 42 |
| XL | 52 | 34-36 | 46-48 | 46-48 | 44 |
| | | | | | |
| --- | --- | --- | --- | --- | --- |
| Standard | It | Us | Uk | De | Fr |
| S | 44-46 | 36 | 36 | 36 | 42 |
| M | 46-48 | 38 | 38 | 38-40 | 44 |
| L | 48-50 | 40 | 40 | 42-44 | 46 |
| XL | 50-52 | 42 | 42 | 46-48 | 48 |
| | | | | | | |
| --- | --- | --- | --- | --- | --- | --- |
| Standard | International | It | Us | Uk | De | Fr |
| XS | 1 | 38-40 | 0-2 | 4-6 | 30-32 | 32-34 |
| S | 2 | 40-42 | 2-4 | 6-8 | 32-34 | 34-36 |
| M | 3 | 42-44 | 6-8 | 10-12 | 36-38 | 38-40 |
| L | 3-4 | 44-46 | 8-10 | 12-14 | 38-40 | 40-42 |
| | | | | | |
| --- | --- | --- | --- | --- | --- |
| Standard | It | Us | Uk | De | Fr |
| S | 46 | 28-29 | 34-36 | 36 | 38 |
| M | 48 | 30-32 | 38-40 | 38-40 | 40 |
| L | 50 | 32-33 | 42-44 | 42-44 | 42 |
| XL | 52 | 34-36 | 46-48 | 46-48 | 44 |
| | | | | | |
| --- | --- | --- | --- | --- | --- |
| Standard | It | Us | Uk | De | Fr |
| S | 44-46 | 36 | 36 | 36 | 42 |
| M | 46-48 | 38 | 38 | 38-40 | 44 |
| L | 48-50 | 40 | 40 | 42-44 | 46 |
| XL | 50-52 | 42 | 42 | 46-48 | 48 |
Size & fit
Fits true to size. Model is wearing size S.
Details & care
90% Polyamide, 10% Elastane
Cold hand wash. Do not soak. Do not iron. Do not dry off in contact with other garments. Rinse after contact with chlorine or salt water
Returns & refunds
Please arrange collection from your delivery address through your account. Refunds will be processed after the items you returned have been approved. We will issue a refund of the full face value of the items. Excluding cash handling fees.
Cash on Delivery payments (only available in UAE) are refunded as store credit. However, if you wish to have a refund on your bank account, you can choose to issue a refund on your debit or credit card.
Learn more...